Looking to buy a used Thigh bar or Lean Bar!
I have an NRS frame, 50" wide, on a small 12' raft.
Ideally looking for a:
Open Thigh Bar (one size)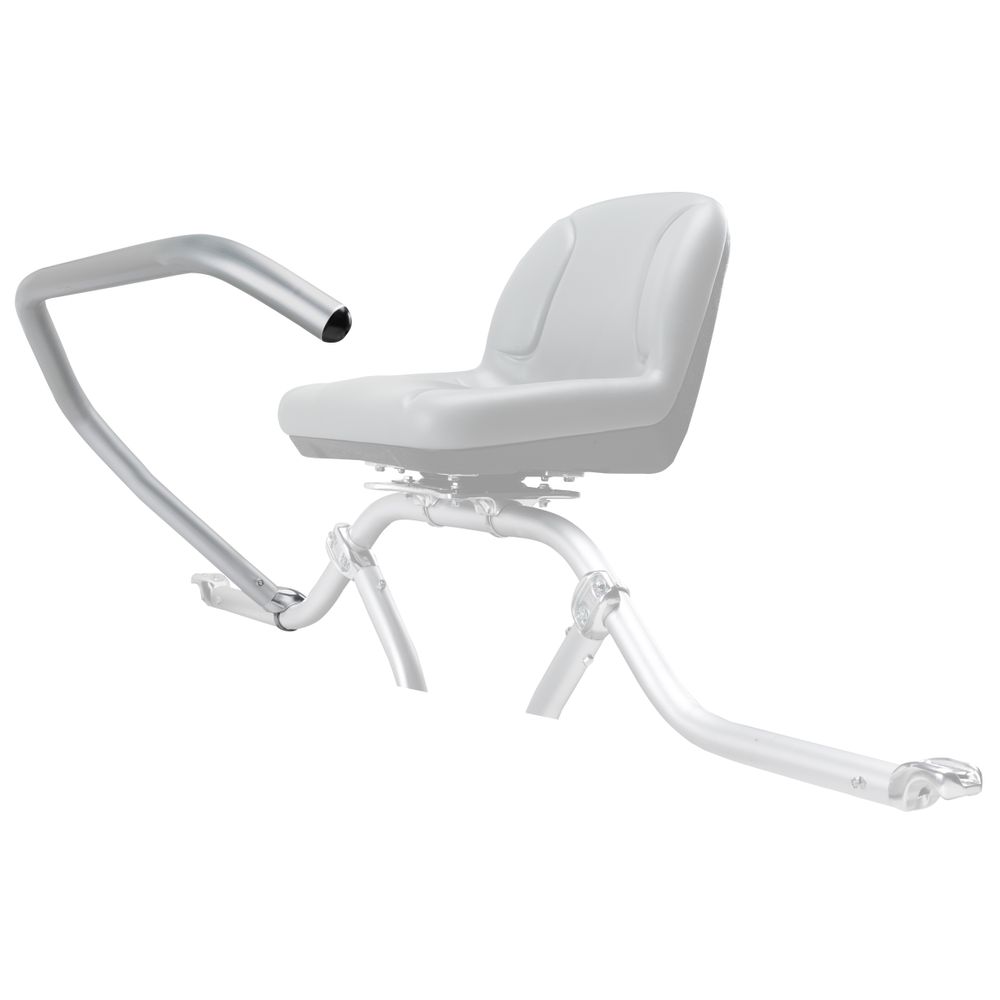 Attach the Thigh Bar to an Angler Seat Bar to give an angler safety and support while casting.
U-shaped Thigh Bar
(Small, NRS)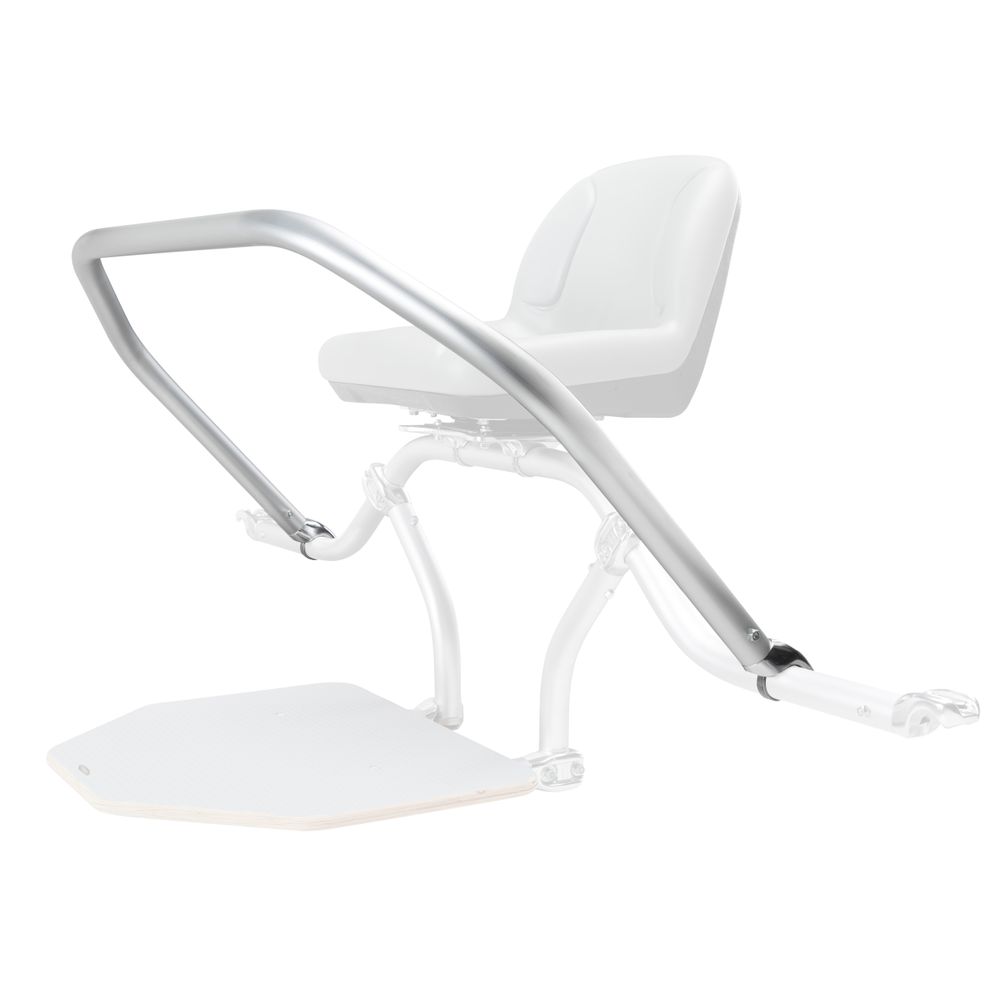 The NRS U-Shaped Thigh Bar helps you keep your balance when hooking that monster fish. Attaches on both sides directly to a seat bar, raised seat bar, or a cross bar.