Discussion Starter
·
#1
·
Kayaked from the highway 24 bridge at Hayden Meadows down to Granite yesterday evening. Flow was around 1200 at Malta below Empire Gulch. This is the stretch of the Ark that was requested be closed to boating by angler representatives from October 1st to June 1st...
Looking downstream from the launch: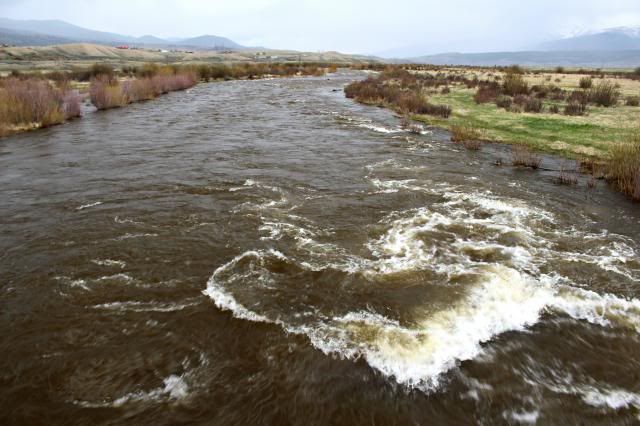 The first several miles were characterized by fast wave trains and amazing views: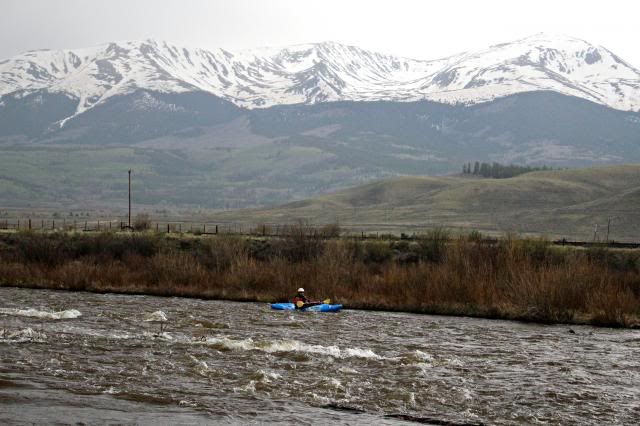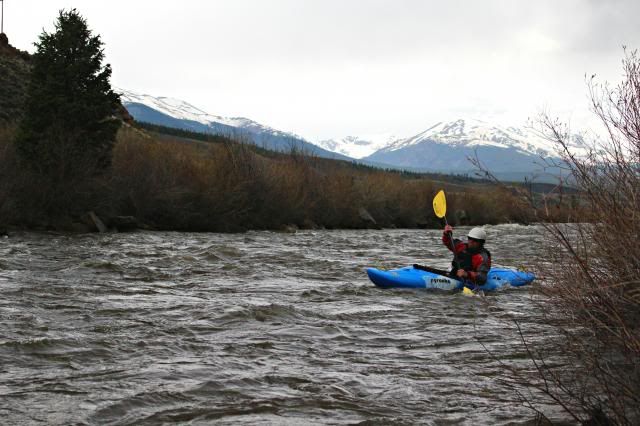 Below Kobe had a little more action, but still nothing above class 2: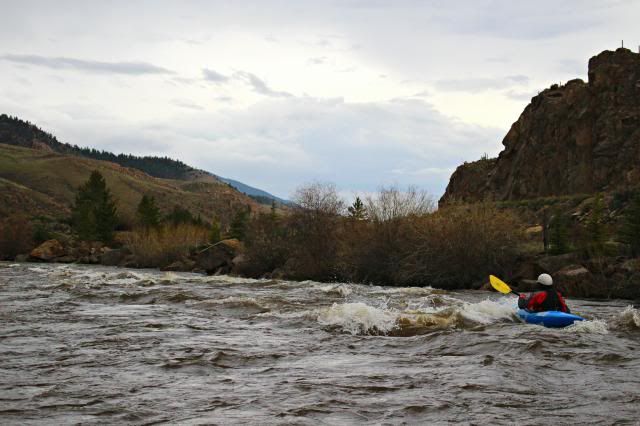 At the Lake Creek confluence things picked up a notch and things got bigger and faster, but still class 2.
This stretch is a great alternative to bigger, tougher runs at high water and would be very begginer friendly. Other than a low bridge it would be a good place for a family raft float too.
Considering this is what the channel looks like most of the year the window for boating is small, but I don't like the June 1 date. May 1 would be better if it had to be closed...