Discussion Starter
·
#1
·
I am curious about this raft we just acquired, forgive my new guy questions.
I figure it's 15+ years old!? I may be wrong.
My buddy made a great trade for it, now we are outfitting it for fishing.
It's an NRS I figured, because it says "Northwest Raft Supply"...duh
A gray 15 foot Raft with two thwarts glued in, metal military valves;
The SPORT model I assume!?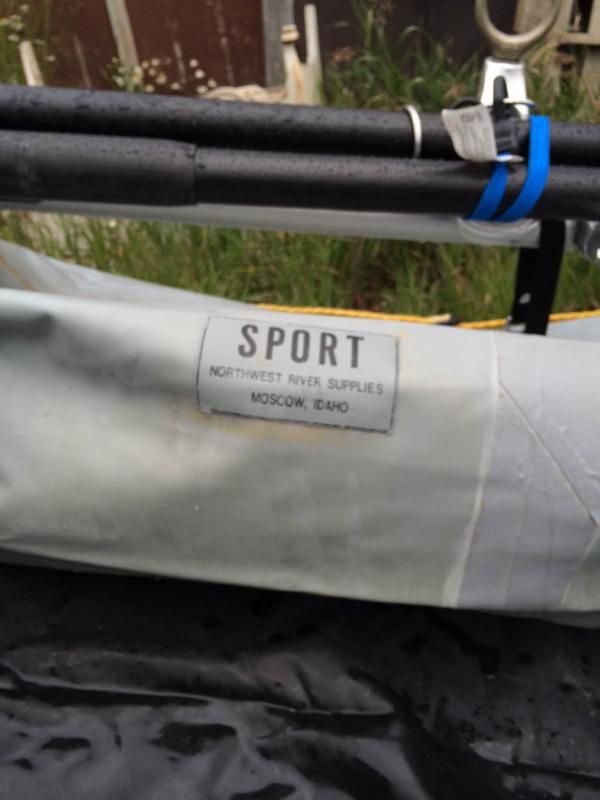 It has these crazy straps on the front, what are these for?
It has a heck of a leak all of a sudden:
https://www.youtube.com/watch?v=JYovYpFrEBc&feature=youtu.be
I've learned here that's a military valve (I have enjoyed the controversy of their desirability.)
Is this a PVC raft , or Hypalon?
I'm going to call NRS tomorrow to see how they can help. I figured maybe you guys had some wisdom to share too.
I kinda want to replace that whole valve boot but keep the valve.
theres a couple of other small leaks I want to repair, and some wear patches to glue on, as well.
We've had it out now twice on the upper C and other than this valve starting to leak bad yesterday, The raft has been great... and the fishing even better!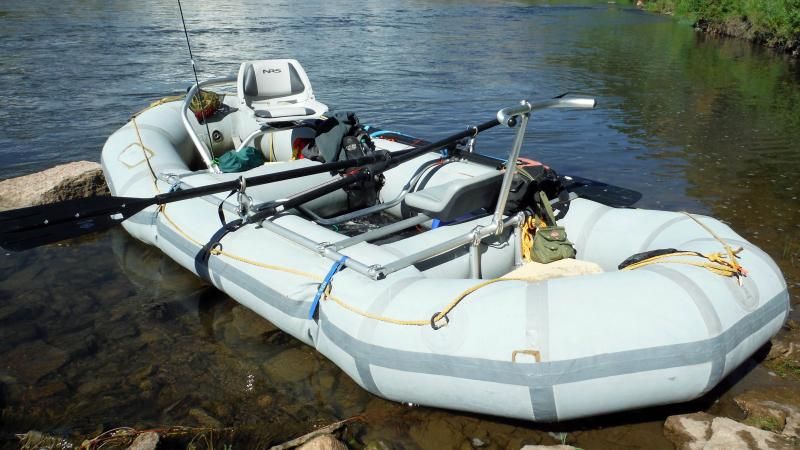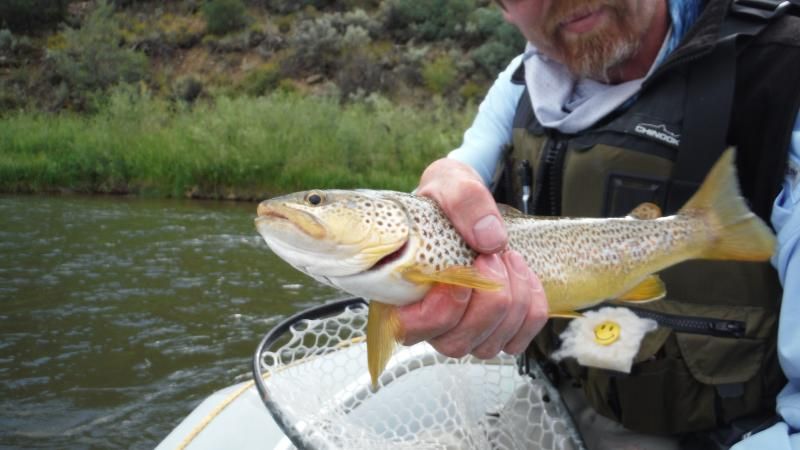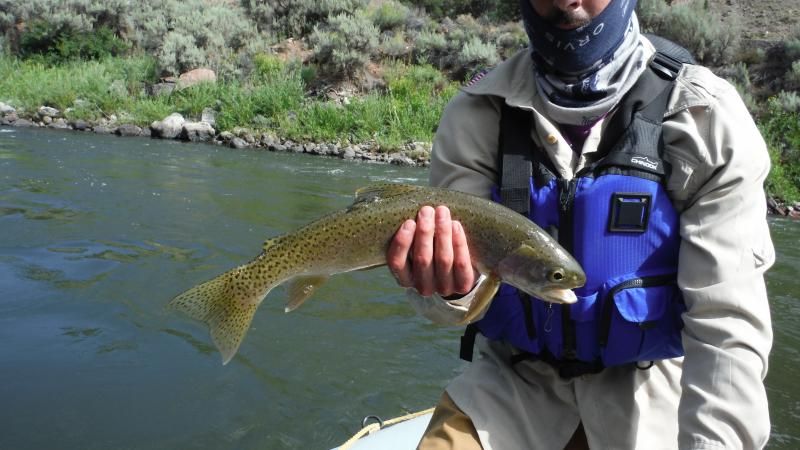 Thanks in advance!