RMR, Hyside, NRS, Sawyer, K2 coolers, Whitewater Worthy Trailers, Frames and soft goods
Discussion Starter
•
#1
•
Below are the links to what you will need. To Order email me directly to
[email protected]
I have the e-commerce disabled.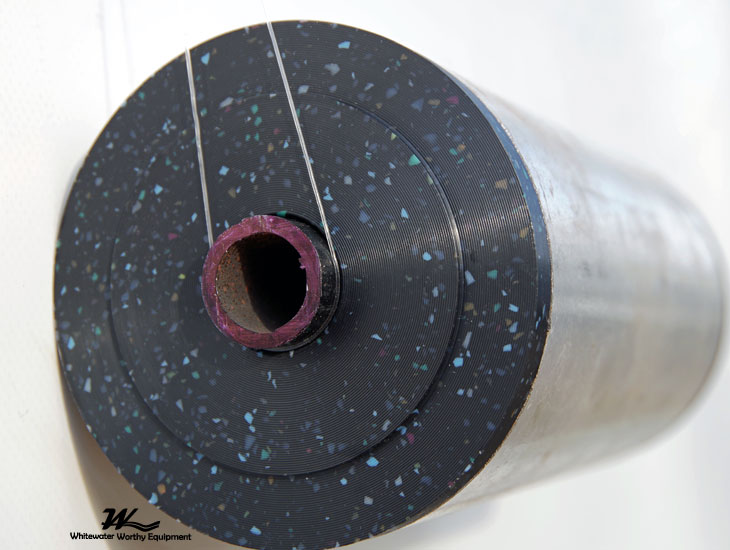 These rollers are a great way to simplify loading and launches your boat. The outer pipe is constructed of 3″ EMT and the axle is 1/2 inch black iron or galvanized pipe. If you are ordering these from out of the area we can send you the Roller end bearings and you can source the …

www.whitewaterworthy.com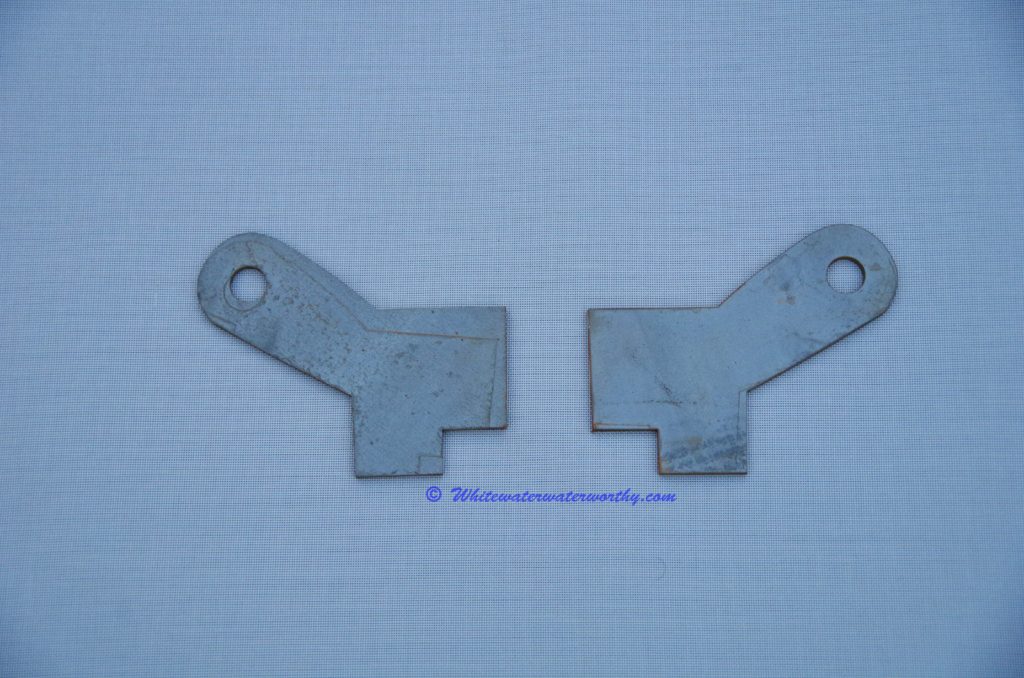 These brackets are specifically designed for our trailers but they can be modified to your needs when adding a rear roller to your existing trailer. They are sold in sets of 2.

www.whitewaterworthy.com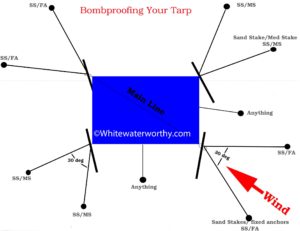 Get all the whitewater river rafting information you need with our in-depth resources. Find information about whitewater rafts and some of our individual products. Click to view our resources page and contact us with any other questions.

www.whitewaterworthy.com
Happy and safe fall boating season. Start your snow dances early this year!!!