Discussion Starter
•
#1
•
Hello boaters,
I'm about to buy my first raft. I'm an avid and experienced canoeist and have done many raft trips as well but on other people's boats. My typical usage is going to be for easy multi day trips and fishing. Every year I will run the Ruby Horsethief a couple of times. Sometimes with a group but often with just myself, my wife and our 30lb dog. I would love to do similar runs on other rivers. I would also like to do fishing laps on stretches on the Gunnison, Arkansas, North Platte, etc. At this point I am considering ordering a new Hyside Max 12.0. It seems like a good size boat for my needs. Small enough for myself and my wife to wrangle it. I have a full sized Suburban and it looks like I could transport it on the roof. It also seems big enough for overnight excursions. We tend to pack light. I'd love to hear people's opinions on other boat brands. Similar size though. I'm just thinking about the actual raft right now. I'll make another post when I start thinking about frame options.
Thank you in advance,
Russell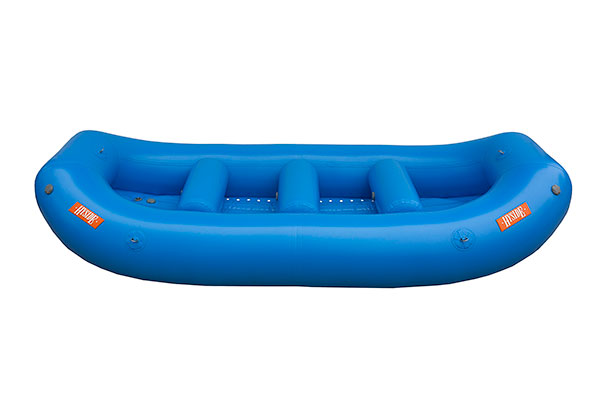 Need more info on boat care and maintenance? Check out our Owner's Manual here.
hyside.com