Discussion Starter
•
#1
•
Hello,
Just curious if anyone has any real life experience of the Tye Works fire pan? It looks nice, but there is much for reviews on it out there. Here is a link...
Standard Light Weight Fire Pan by Tye Works | Tye Works LLC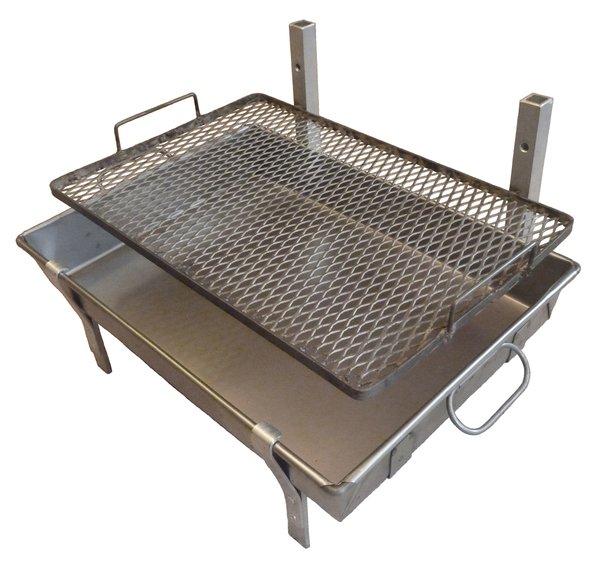 I waffle between this one, something like the NRS/Cambridge one, the Adjust a Grill, and just making my own since I have all the tools to do it (but less time these days). I like the the looks of the Tye Works one since it comes with a lid and bag, which all the others seem to want you to upsell you on. We had the Adjust a Grill one on my last multi-day and it worked well but its also kind of flimsy and prone to warping...but I do like the price.
Thanks for your input.