New in original packaging, 3 black 8.5' Cataract SGG w/ factory rope wrap and rubber oar stops. Selling because I really want yellow and NRS finally has them in stock.
Firm on price. I can meet you in Santa Fe or Taos.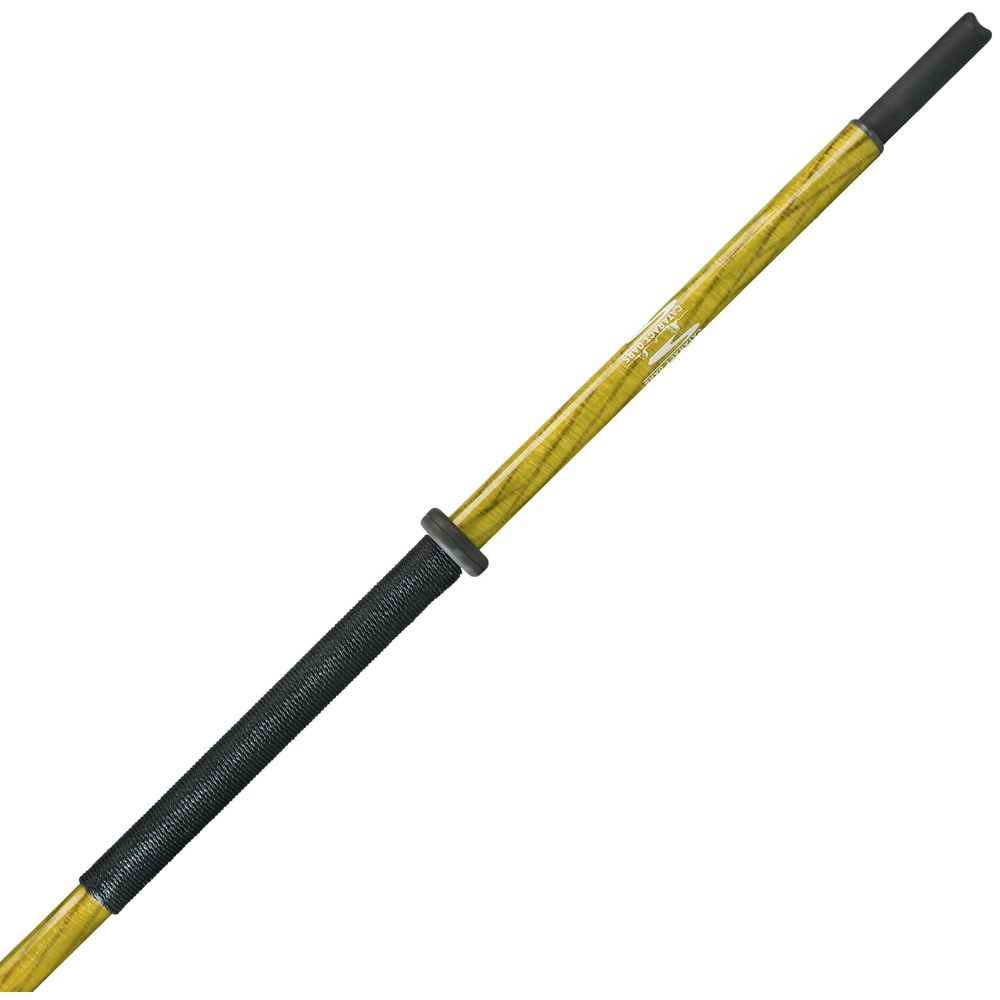 The Cataraft SGG Shaft with wrap & stop gives you the flex of wood without the weight or maintenance.