Just wanted to let everyone know that the 3rd annual Yucca Classic 18 hole disc golf tournament will be going on during CKS's Paddlefest 2013.
It will be taking place at the Buena Vista disc golf course located near the river park between the baseball diamond and the soccer field on Sunday, May 26th. Registration is from 9-10 am and we expect to get things underway around 11.
$12 entry day of event, $10 in advance at CKS. There will be cash prizes including an ace pot. There will also be beer and refreshments provided by Eddyline Brewery and Nature's Pantry. We will have food courtesy of City Market and t-shirts, hats and other schwag to give away thanks to Eddyline, CKS, The Trailhead, Mountain Bohemian and Fly Green.
YUCCA CLASSIC DISC GOLF TOURNEY - CKS PaddleFest | May 24-26 2013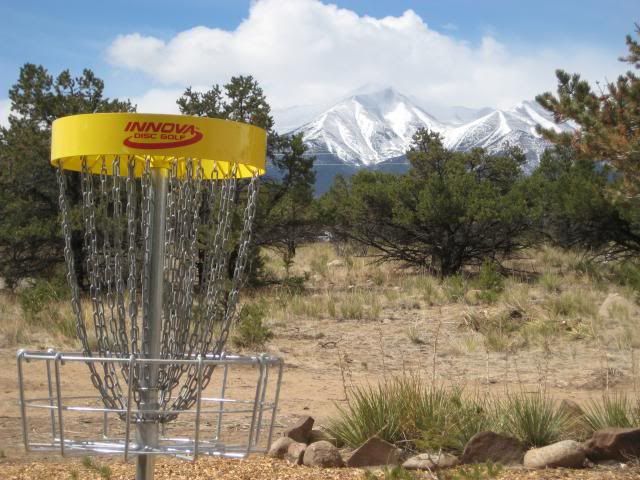 Hope to see some of you out there!