I am curious about this raft we just acquired, forgive my new guy questions.
I figure it's 15+ years old!? I may be wrong.
My buddy made a great trade for it, now we are outfitting it for fishing.
It's an NRS I figured, because it says "Northwest Raft Supply"...duh
A gray 15 foot Raft with two thwarts glued in, metal military valves;
The SPORT model I assume!?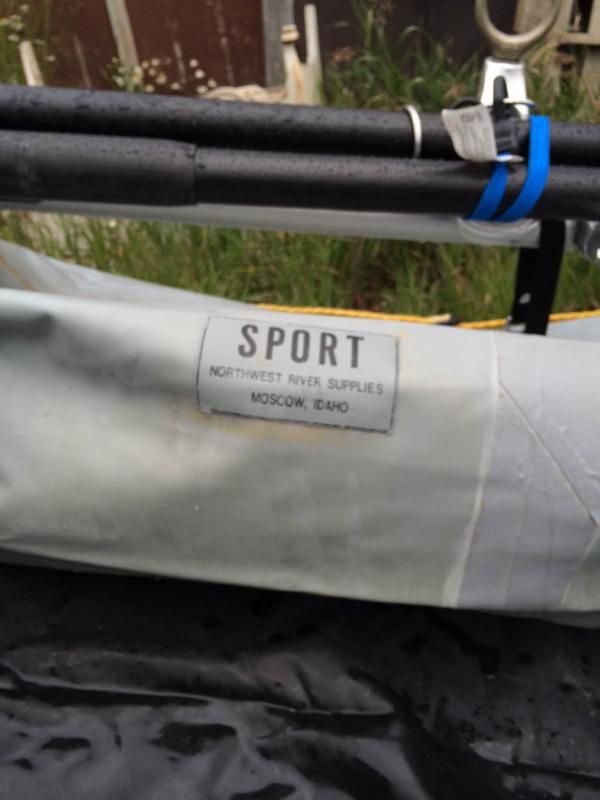 It has these crazy straps on the front, what are these for?
It has a heck of a leak all of a sudden: