Shoshone hydro plant, the most fascinating water right in the West
---
Good quick read on Shoshone and how it benefits us by providing boatable flows on the Colorado above the Roaring Fork confluence. There's also mention of how the endangered species benefit from the water right.
Shoshone hydro plant, the most fascinating water right in the West
For those interested in Western water issues (and if you boat out here, you should be...), Fleck has a
great blog
and writes well.
And he's got this gal as his mascot!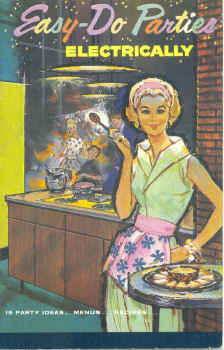 Enjoy!

-AH

__________________



__________________
Nothing in the world is more yielding and gentle than water. Yet it has no equal for conquering the resistant and tough. The flexible can overcome the unbending; the soft can overcome the hard. - Lao Tse