With cool temps and fresh snow I decided to go for a "quicky" up on Cottonwood today...and I wasn't disappointed.
The wildlife was out in full-force on the way up:
and I was able to skin up right from the Denny Creek parking lot, 8-10 inches of fresh on top of what was recently bare ground...but I only had to go a couple hundred feet up into the trees to find a continous base.
Up around 10,400' the snow started to get very nice. Still very deep.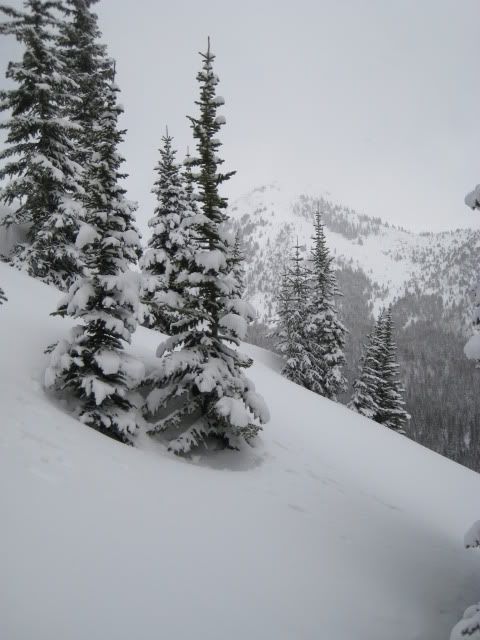 It was definitely still Winter up high.
Exceptionally good conditions for the middle of May!
__________________