Quote:
Originally Posted by
LagoonYaker
I get the need for portability hence the inflatable thing. Just a shame you have to go that way--they are dogs in the water and therefore likely rob you of a lot of fun.
I agree however you live in Florida and Mut lives in Colorado. On our rocky rivers the inflatables make a lot of sense when the straightline speed and performance in the surf are not high priorities. Also if you take one along on a multi-day river trip, then you need to be able to deflate it and throw it on the back of a raft when you are making miles.
If you want one to rip the river surf here in Colorado check out my buddy Zack's Badfish Chubby Stick: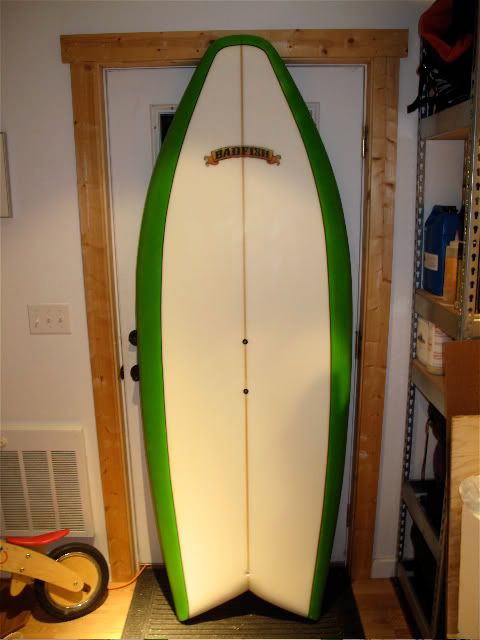 I just got mine. This board was born and raised here in Salida, Colorado and Zack spent 2 years prototyping boards that would surf our dumb little river waves. He came up with regular surf boards and this his first foray into SUP. It is based on the same design principals that he developed for his river surf boards. If you are interested PM me and I will get you hooked up with Zack.

__________________